Be the change you want to see in the world.
Gandhi
There is no escalator to health and happiness, you have to take the stairs, but it can be fun. 
Are you a parent struggling to support a child with anxiety?
Are you a parent or teacher looking to support the overall wellbeing of the children in your care?
Do you feel driven to support them to get the best out of themselves?
Does your heart yearn to provide the skills and tools to enable children to navigate this world feeling confident, centered in themselves, responsive to all life has to offer them?
Let's imagine a world where we all shifted our perspective from good and bad to living a set of experiences.  All our life experiences are either lessons or blessings.  All our behaviours a gift guiding us to our internal needs.  Challenges accepted as opportunities to grow our internal understanding of how amazingly unique, creative, and full of wisdom each of us are.  Our children viewed as units of creativity rather that units of productivity.
The following solutions aim to support you to shift your perspective in a way that will enable you to understand and interpret children's behaviour so that you feel empowered to respond to their needs.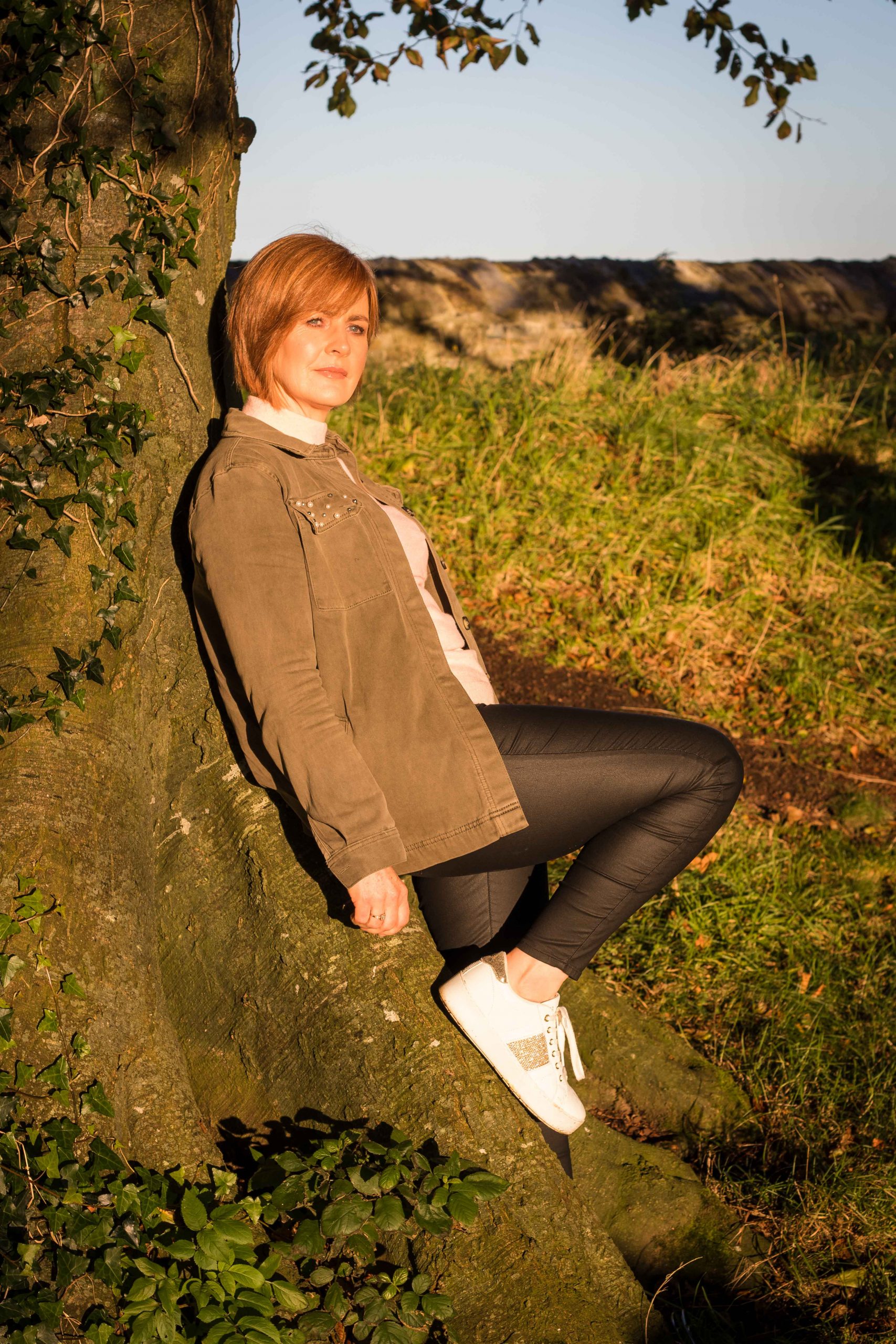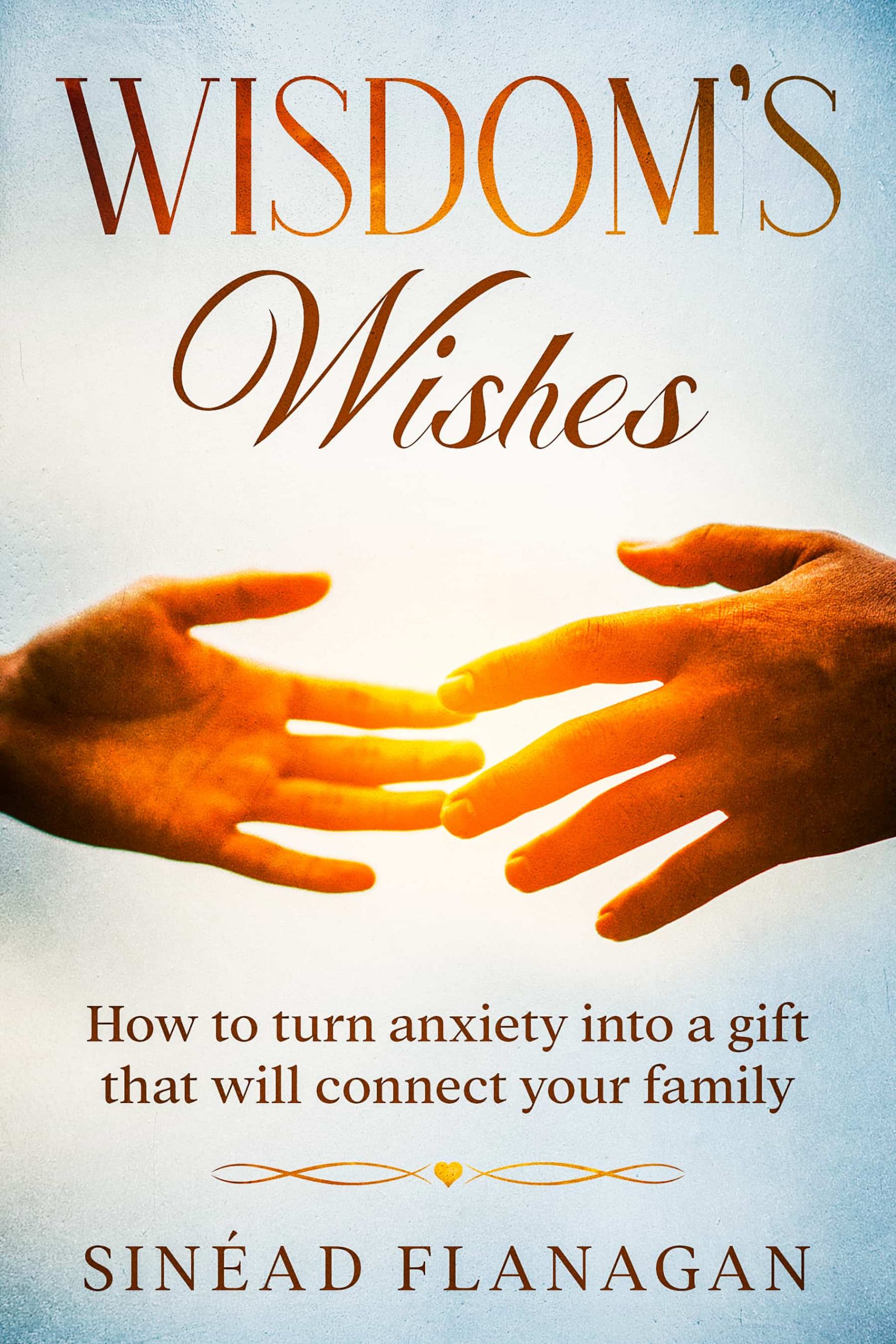 Sign Up to Get A Chapter of Wisdom's Wishes Free
Enter your email address below to get a chapter of 'Wisdom's Wishes' your guide to turning anxiety into a gift that will connect your family and get access to other news and subscriber-exclusive content:
Brilliant!
I really enjoyed listening to Sinead talk. She explains things so simply and clearly in a way that makes so much sense. She really listened when parents, including myself, asked her questions, and answered in a generously helpful way that strengthened your belief in yourself as a Mum or Dad. I'd highly recommend if possible, getting to listen to her talks.
Simple is Best
Sinead was excellent! Very approachable, down to point; she created peaceful, cuddle like, kind aura in the room. She spoke about serious issue of anxiety in children with great deal of compassion and humor, explained how the body connects to mind, how they influence each other. Complex brain processes put in simple terms. Sinead suggested tips on how to recognize and deal with anxiety. It felt like a casual conversation rather than therapy session. Brilliant expert and gorgeous person inside out. Thank you Sinead x
Excellent Workshop
Sinead's gentle but firm approach helped to pupils to fully engage in all levels of the workshop. Sinead was very clear in her aims and through many and interesting activities succeeded in getting her message accross.
The concluding guided meditation worked well.
Many thanks!
Anxiety Workshop Parents
The workshop is excellent providing useful suggestions and strategies to help our children navigate life. Very informative and practical. Thanks Sinead.
Parents Anxiety Workshop
Sinead delivered a parent workshop to a group of parents and a family session in our centre yesterday. She delivered the concepts of her book in a calm, open and simple manner that made absolute sense to everyone in the room.
Parents were empowered to share their experiences, they gained tips and skills to adapt in their own homes to help their children to over come, manage and control their anxious moments.
Parents reported that they will use skills too reduce their own anxieties and stress.
Workshop was interactive, informal and extremely informative.
Parents are empowered and confident after a session with Sinéad.
Wisdom Wishes is a fabulous book that parents can go to as a guide or toolkit to use in their home everyday.
Couldn't recommend Sinead, her book or Workshop more.